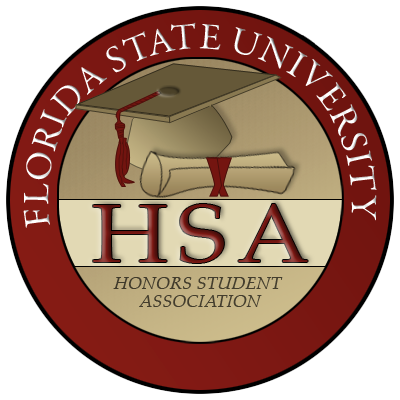 The aim of the Honors Student Association (HSA) is to promote intellectual growth, social development, and the unification of the University community by providing Honors students opportunities for academic, social, and service involvement.
To join HSA on NoleCentral, go to this website and sign in with your FSU ID.
Check out the HSA Newsletter!!!
-->HSA NEWSLETTER<--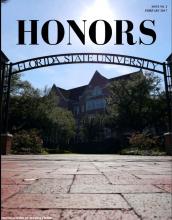 Pay 2017 HSA Membership Dues Today!
---